Bitumen Emulsion Sprayers                                                                                              Contact Sales on +44(0) 1243 781970
---
      Belspray Hand Operated Sprayers                            Belspray Motorised Sprayers                                          Wallis & Stevens Sprayers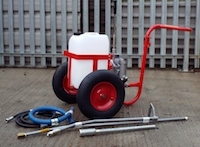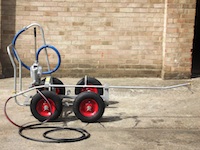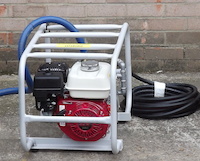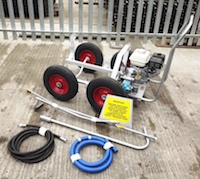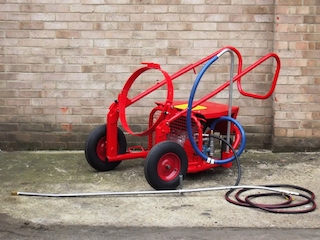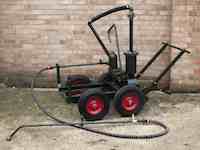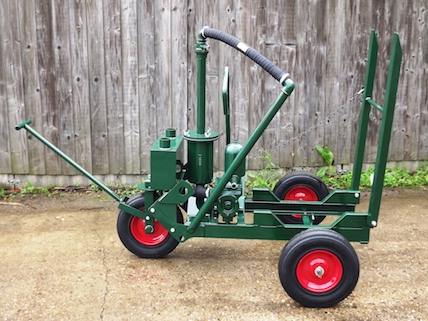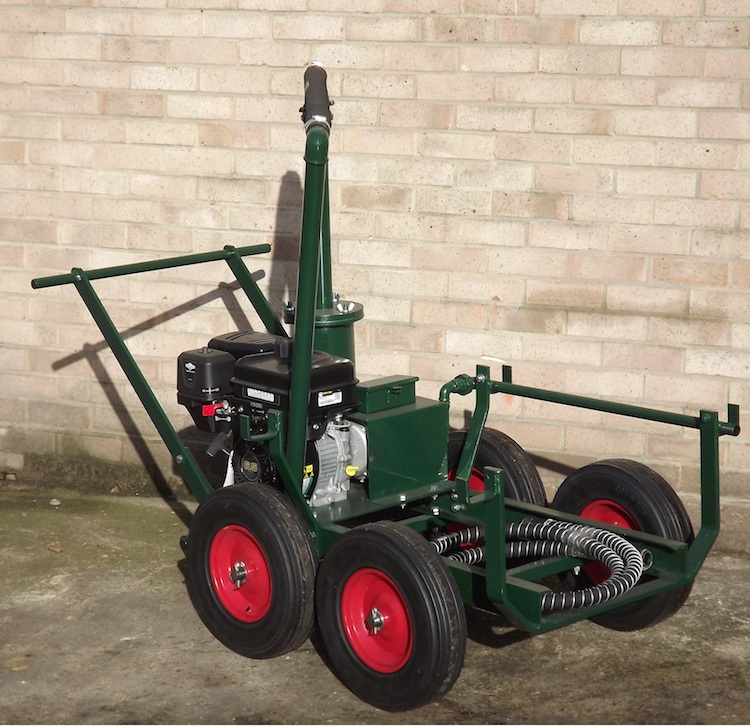 ---
"Spray it again, Sam"  
Words you shouldn't hear when using a Belspray sprayer!
Belspray sprayers - Designed by Mr Hubert Graham Bell.
---
Discover how to spray more in less time and keep within specification.
Using a Belspray direct-from-drum motorised sprayer for bitumen emulsion 
or concrete cure material can save both time and money.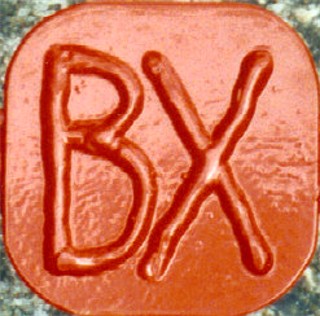 We ship Worldwide             Contact Sales on +44 (0) 1243 781970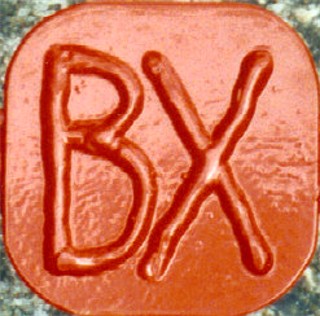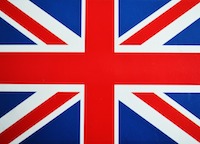 All our sprayers are manufactured in the UK.