BX Plant - Our Scrapbook
An original advertisment for the Wallis & Stevens Emulsion Sprayer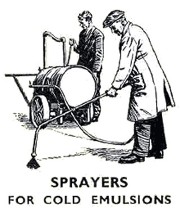 ---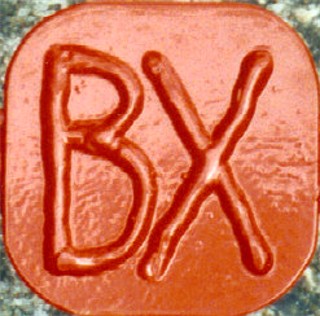 A "Team" bonding day on the River Rother alias 
Piracy on the River Rother
---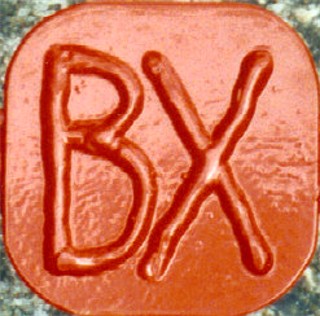 BX Plant Ltd - A local company
For the past 10 years, when asked what BX Plant Ltd does, I usually reply "We manufacture spraying equipment for the Construction Industry - the Belspray range of sprayers". It was only when we went to celebrate the first one thousand sprayers manufactured in the works at Lavant did I really appreciate that the sprayers were actually manufactured by BX Plant and a host of local companies and suppliers. (1)

To start with, to give BX Plant the skills required for manufacturing, Chichester College trained our Engineering Apprentices and Euro Trucks on Terminus Road trained and tested the men for their Fork Truck driving licences. They also maintain and test the fork truck. H T Motor Supplies on Quarry Lane supplied all our nuts and bolts, as well as the workshop consumables.
Andrew Foreshew (now Sawrite) on Eastmead sharpened all our saw blades and supplied replacements when they broke. To keep us moving in the wider world, B&G Motors also on Eastmead looked after our van and our cars.

Our welding consumables came from Empire Welding on St James Industrial Estate. They also came out to service the welding equipment and supplied our bottled gas. If we ran short of steel we would give Southern Metals also on St James a ring to see if they could help. Goodrowes, either in the Hornet or on Quarry Lane, could be relied on for the most unusual items that we needed from time to time. Their friendly staff would always have time for a chat whilst finding exactly the right bits. How they remember where everything is kept is a mystery to me.

Without Eleflex (now closed down) on Quarry Lane our sprayers would never have looked so good. They stove enamelled or powder coated the whole range - and never complained about some of the more fiddly bits we asked them to paint. All our hose assemblies came from a company a little further afield - Industrial Engineering Supplies on Rudford Industrial Estate at Ford. Hose assemblies made to our specification, delivered to our door - a great service. Other companies, like Messams in East Street, Beaver Tool Hire on Ben Turner, Covers on Quarry Lane, Smith & Jewell and Bleach of Lavant, both on Terminus Road and Welcome Engineering (now Males of Selsey) out at Ford have all contributed to our success.

Since moving the sales office to Dukes Court on the Bognor Road, I have discovered a really helpful team at Bartholomews Specialist Distribution, also on the Bognor Road, who now take in my deliveries of larger items and store them for me and Churchill Freight who transport the sprayers around the UK for me.

"Buy Local" is very much in vogue at present. BX Plant can honestly say that they have always tried to follow this. Sometimes local companies are not the cheapest option but one thing I have found is that these companies when needed will certainly do their up most to help you out of a tight spot or assist with a rushed order.
Thanks, everybody!
Published in Chichester Business News (CBN) June 2008

CBN is the magazine of the Chichester Chamber of Commerce & Industry.
---
(1) and here's the poem that was sent to all our suppliers:

 

 On reaching sprayer number one thousand


Belspray, the sprayer's been around a few years






© Rosemary Hodge, 2007.

 BX Plant at the Site Equipment Demonstration (SED)




 Gazes Tennis Court Constructors using a
Belspray sprayer in the early 70s
---
BXPL Mascot Men ©

Made from off-cuts of the sprayers!



 Thanks to Parker Steel for their help with an order: What a Steel !


When you pick up the phone and dial Parker Steel

They know who you are and they're ready to deal.

You ask for a quote for box, angle or flat

They'll get you your prices, they know them off pat.

Formed plate or profiles, painted or black

Fittings and plumbing, there's not much they lack.

 

Delivery next day - you can order quite late

And when not in stock, they'll give you a date.

The drivers are courteous, pleasant - never moan,

Unloading's no problem, even alone.

So if it's steel you are after, channel or beam,

Just speak to the guys on the Parker sales team!

 

Thanks for your help.





© Rosemary Hodge 2007
---
| | |
| --- | --- |
| | |
|  BXPL at NEC showing the Belspray with drum-lifting | |
---
Discover how to spray more in less time and keep within specification.
Using a Belspray direct-from-drum motorised sprayer for bitumen emulsion 
or concrete cure material can save both time and money.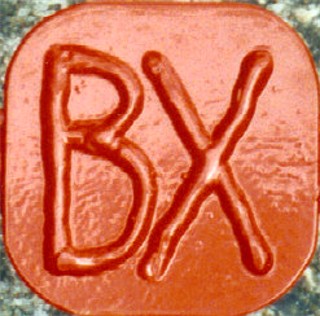 We ship Worldwide             Contact Sales on +44 (0) 1243 781970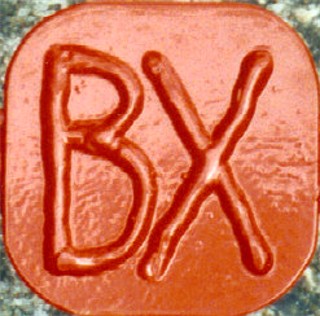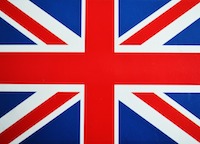 All our sprayers are manufactured in the UK.