Contact us... to discuss your sprayer and spraying needs: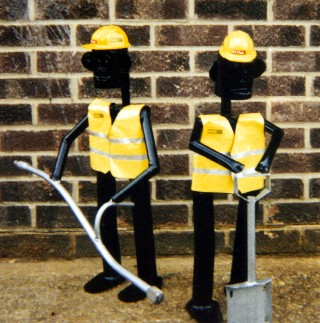 BX Plant Ltd
  9 Little London
  CHICHESTER
  West Sussex PO19 1PH
  Telephone: +44 (0) 1243 781970
  Email: This email address is being protected from spambots. You need JavaScript enabled to view it.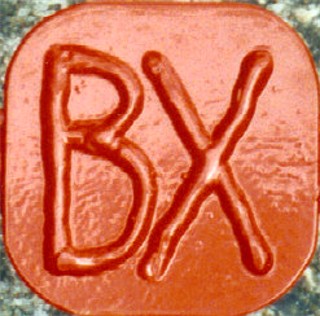 Sprayer enquiry form:   Enquiry form
---
Discover how to spray more in less time and keep within specification.
Using a Belspray direct-from-drum motorised sprayer for bitumen emulsion 
or concrete cure material can save both time and money.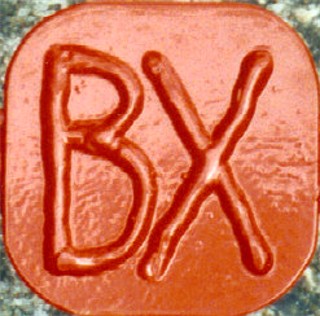 We ship Worldwide             Contact Sales on +44 (0) 1243 781970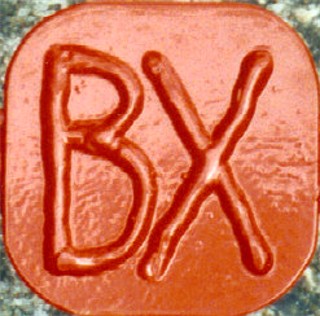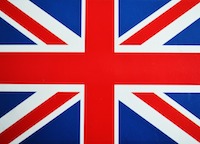 All our sprayers are manufactured in the UK.