Welcome to BX Plant Ltd                                                                                                    Contact Sales on +44 (0) 1243 781970
---
Discover how to spray more in less time and keep within specification.
Hand operated cold bitumen emulsion sprayers for use with 25 litre drums and 205 litre drums
Motorised sprayers - pump unit, wheeled trolley or drum-lift chassis with a choice of engine - Briggs & Stratton, Honda or diesel
Please contact BX Plant to discuss your spraying requirements 
---
The Belspray range of sprayers offer a fast, efficient, modern way to spray cold bitumen emulsion or concrete cure material.  
Spare parts for Belspray,  Wallis & Stevens  and Thomas Coleman sprayers are held in stock to keep your sprayer working.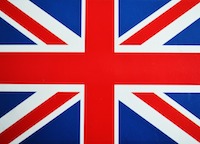 All our sprayers are manufactured in the UK.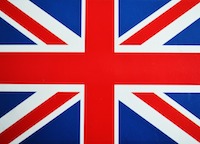 ---
 Using a Belspray direct-from-drum motorised sprayer for bitumen emulsion 
or concrete cure material can save both time and money.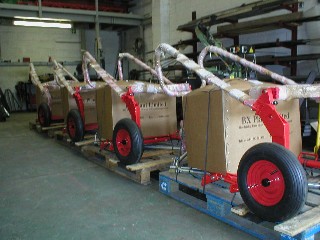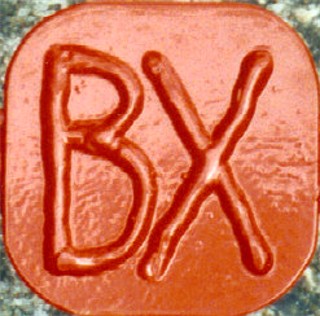 We ship Worldwide             Contact Sales on +44 (0) 1243 781970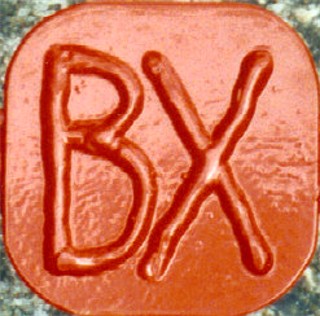 ---
Countries to which Belsprays have been exported to:
Australia, Caribbean, Chile, Falkland Islands, Ghana, Hong Kong, Ireland, Italy, Jersey, Jordan, Kenya, Kuwait,
Latvia, Mali, Middle East, Nevis, Norway, Papua New Guinea, Portugal, Poland, Russia, Singapore, Slovenia,
Spain, Switzerland, St Helena, Tanzania, Uganda, Vietnam.